Download HUAWEI DevEco Studio
An integrated development environment (IDE) for atomic services and apps.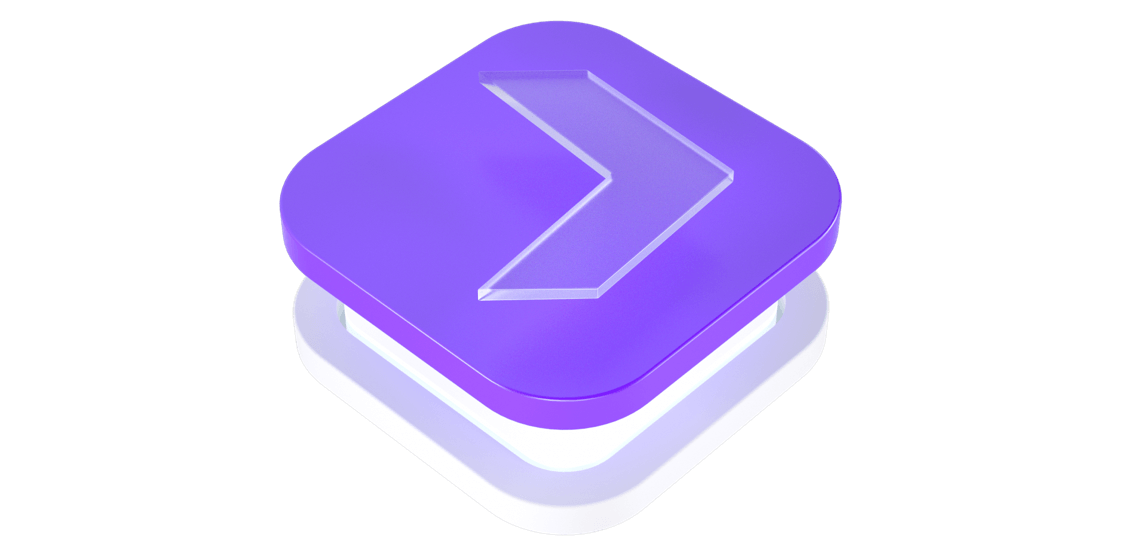 Getting started
Learn about HarmonyOS and how to develop your first HarmonyOS app.
Development
Develop apps for diverse devices.
Debugging
Debug your apps using either an emulator or a real device.
Release
Release your apps on HUAWEI AppGallery.